Sunday School for all ages meet each Sunday at 9:30 AM at
The Baptist Fellowship of Randolph.
T
The following are the classes offered, the age, gender or grade group involved.
1st,2nd grade: Introduction, Bible stories.
3rd-7th grade: The Gospel Project for Students, a 3 year journey through the Bible using a Christ centered focus.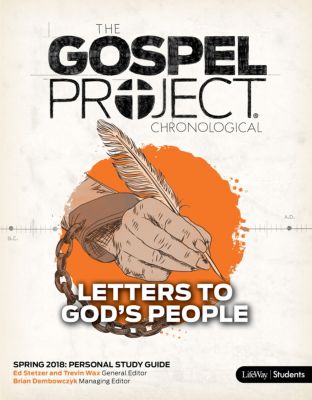 8th-12 grade: Teacher guided, individual Bible study. Each youth studies a portion of the scripture with group discussion and follow up.
Women's class: The Gospel Project for Adults, a 3 year journey though the Bible focusing on God's plan of redemption, essential doctrines of the faith, and joining God in missions.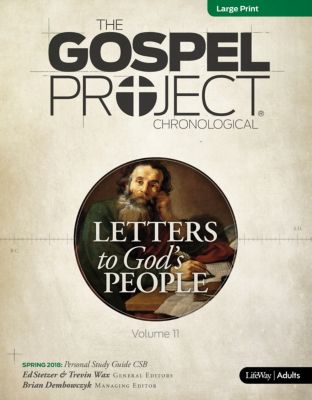 Adults, Explore the Bible Series: Currently studying 1,2 Corinthians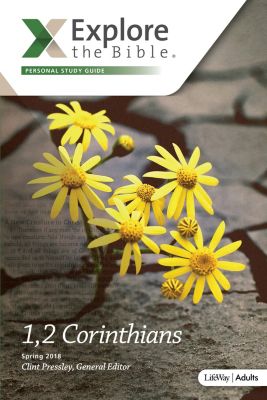 Adults, MasterWork Series: Currently studying "The Final Days of Jesus" & "The Power of God's Names" .